Cold Therapy Machines
At ColdTherapy.us, we understand that the need to care for yourself after surgery or injury is a critical time. Wrapping, icing, elevation…it can seem there is no end. Runner's knee, tendonitis, sprains, arthritic pain, or swelling and discomfort after surgery all call for tedious care and cold therapy for pain relief.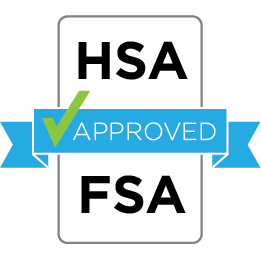 We Take Pride in Delivering Relief
We like to think that we are delivering your first dose of relief after you've gone through a tumultuous time. We work for you so that you can get back to life.
That's why we offer a full selection of cold therapy machines to aid you in fast recovery. Choose from DonJoy Iceman, Aircast, Cryo Cuff, Breg Polar Care Cube, Breg Polar Care Kodiak, and Breg Wave. Our cold therapy machines are all proven to deliver fast and effective cryotherapy at home.
Call US ‪(704) 312-2575